PROPERTY
Every fire and explosion is unique, with its own set of complexities. Our experts have investigated virtually every type of major and minor residential, commercial, large-loss and industrial loss due to fire or explosion.

CASE REVIEW
Many cases are subject to litigation, and our team of experts has proven trial experience to review cases and provide expert testimony and depositions for local, state, and federal court systems.

VEHICLE
Faulty maintenance, electrical shorts, and defective equipment are just a few reasons resulting in motorized vehicle fires. We've investigated them all, reporting on everything from cars and buses to boats and semi trucks.

EDUCATION
At Whitemore, we believe in giving back to the fire industry. Each year, our team hosts a variety of seminars and educational programs for adjusters, claims managers, local and state fire officials and the legal community.
Whitemore Fire Consultants is the industry leader in fire and explosion investigation, specializing in cause and origin determination, forensic analysis, expert witness, and loss scene management. We are insured, bonded and licensed.
RECENT NEWS FROM
WHITEMORE FIRE CONSULTANTS
Our team of investigators has been providing accurate and unbiased expertise to insurers, adjusters, manufacturers, risk managers, and attorneys for over 30 years. And with a reputation built on experience, integrity, and objectivity, clients can feel confident that our findings will always uncover the truth.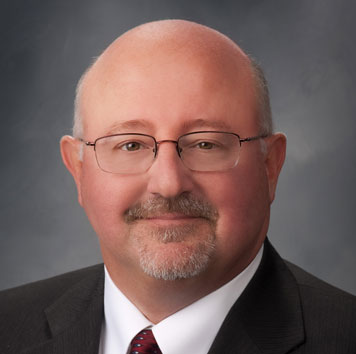 Robert B. Whitemore, CFI
Owner | President | Senior Fire Consultant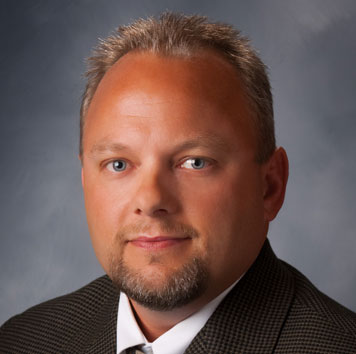 Brian P. Haag, CFI
Senior Fire Consultant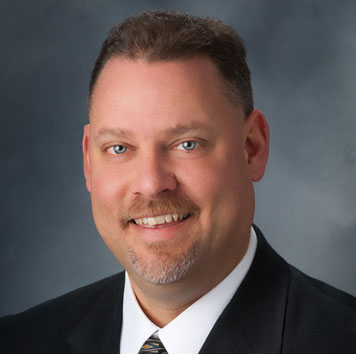 Douglas A. Noah, CFI
Senior Fire Consultant
Brian R. Whitemore, CFI
Senior Fire Consultant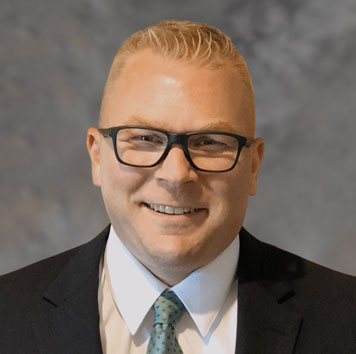 Jeffrey R. Blomseth, CFI
Fire Consultant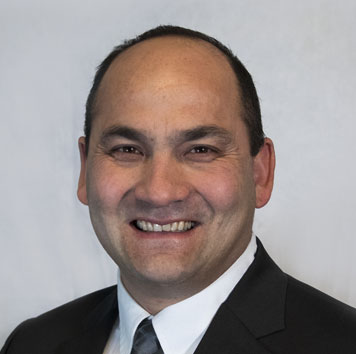 Steven D. Arzdorf, CFI
Fire Consultant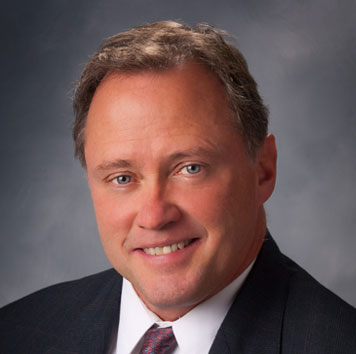 Mark T. McCue, CFI
Senior Fire Consultant
Newsletter Sign Up
Inside Fire is our quarterly publication that focuses on industry insight, recalls and other relevant information.The Fire Line is our monthly publication that covers the fire investigation industry in general. Simply provide your email below to begin receiving both publications. An archive of previous issues is also available for your review.