Whitemore Fire Consultants is proud to present:
A LOOK UNDER THE COVERS
Investigations Utilizing Cyber/Social Media
Featuring Michele Stuart
With over 29 years of experience training federal and state law enforcement agencies, insurance companies, financial
institutions and Fortune 500 companies in open source/social media investigation, Ms. Stuart will be bringing her jam-packed class to us! Identifying actionable intelligence for our cases is an extremely important aspect in research to
assist in the identification, movement, business associations, financial information, relatives, addresses and telephone
numbers of individuals. Join us for this dynamic speaker as she demonstrates advanced search techniques needed to
help in your investigations/claims handling. Space is limited, so register early!!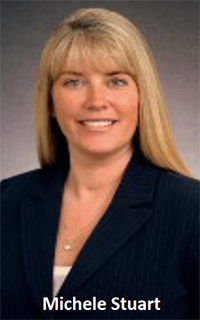 Event Details
Tuesday, November 5, 2019
8:00 AM—4:00 PM
Continental Breakfast & Lunch will be provided
Space is limited to 150 attendees.
Register by October 28, 2019
Hotel Information
Holiday Inn Express
20800 Kenrick Avenue, Lakeville, MN 55044
(952) 469-1134
Request: "Whitemore Fire Consultants Seminar Room Reservation"
or visit: www.hi.lakeville.com
Online Booking Code WFC
Book Your Room by October 15, 2019
Special Rate for November 4/5, 2019
$ 129.00 Per Night
Fill out the form below to register for this event: